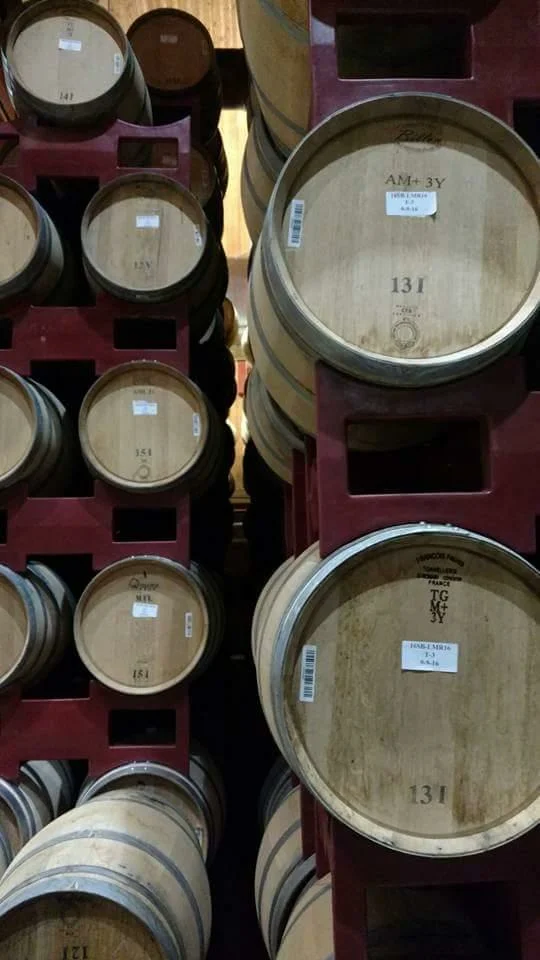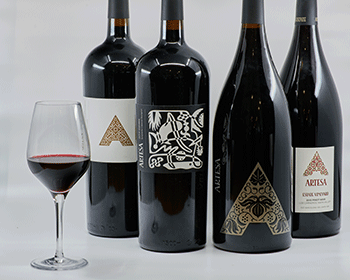 Artesa Vineyards - Over 25 years ago, Spain's oldest winemaking family ventured to a new world: a sea-facing hillside in the Napa Valley, with rocky soils and a favorable coastal climate. It's here that you can taste beautiful Pinot Noirs and Cabernet Sauvignon while marveling at the spectacular view of the Bay Area.
(Open daily from 10am to 5pm - Classic Tasting $35 per person, reservation needed for 6 or more.)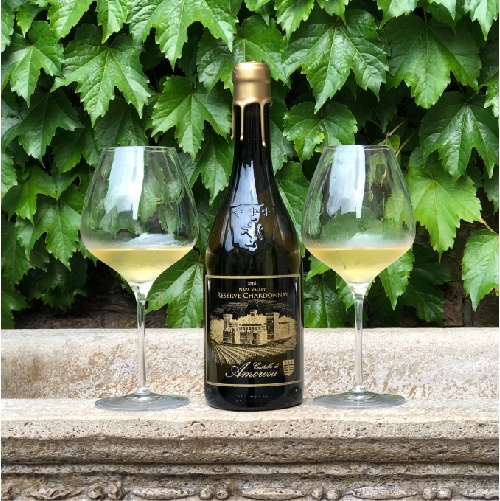 Castello di Amorosa - Visit an authentically-built, 13th century Tuscan-inspired castle and winery. Owned by Dario Sattui (of V. Sattui fame), this winery is 121,000 square feet and includes 107 rooms spread across four separate levels underground and four above. It's truly a sight to behold.
(Open Daily 9:30am – 6pm, General Admission & Tasting $30 per person, reservation needed for 15+.)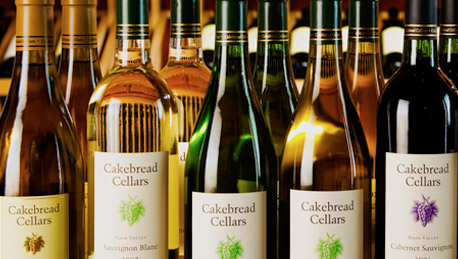 Cakebread Cellars - Founded in 1973 by Jack and Dolores Cakebread, Cakebread Cellars is a true icon of Napa Valley. In addition to their Chardonnay, which is one of the most popular in restaurants across the country, they also produce extraordinary Sauvignon Blanc, Pinot Noir, and - of course - Cabernet Sauvignon.
(Current Release Tasting $25 per person, reservation needed. Includes brief walk around approximately 50-60 minutes.)

Darioush Winery - Proprietor Darioush Khaledi and his wife Shahpar founded their namesake winery in 1997. The property reflects a unique combination of art, architecture, wine, craftsmanship and culture. Truly a memorable, one-of-a-kind experience.
(Open daily 10:30am - 5pm, Portfolio Tasting $48 per person, reservation online, approximately 1 hour.)
Domaine Carneros - If you're a fan of bubbles, Domaine Carneros is for you. As the domestic house of Taittinger Champagne, this stunning winery offers some of the best sparkling wine in the Napa Valley.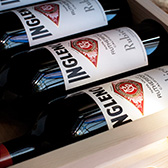 Inglenook Winery - One of the oldest wineries in the Napa Valley, Inglenook was founded all the way back in 1879 by Gustave Niebaum. In 1975, Francis Ford Coppola purchased the winery and took it mainstream. Their wines, including the amazing Rubicon, are typical for Napa: big, muscular and ideal for aging.
(Daily from 11am – 4pm - Heritage Tasting $55 per person, reservation needed, 60 minutes, and parties limited to 8.)
Spottswoode - Spottswoode Estate's success is due in large part to a dedicated group of individuals who share a passion for producing exceptional wine. Sisters, Beth Novak Milliken, President and CEO, and Lindy Novak, National Marketing Director, worked alongside their mother, Mary Novak, for over two decades, establishing Spottswoode as one of Napa Valley's most esteemed multigenerational family estates.
(Reservations required for tasting $75/person (8 people max), only host one tour daily at 10am Monday-Friday.)
Stags Leap Wine Cellars - Stag's Leap Wine Cellars won the 1976 Judgement of Paris when their Cabernet Sauvignon soundly defeated several premier French wines in a blind tasting. Today, the winery's new visitor center features a stunning view of the Vaca Mountain Range in the Stags Leap Wine District.
V. Sattui - V.Sattui is a fun place to visit - not just because they produce some really lovely wines, but because their grounds include an artisinal-focused deli and picnic grounds.