South Bay Sedan & Limo Team
Owners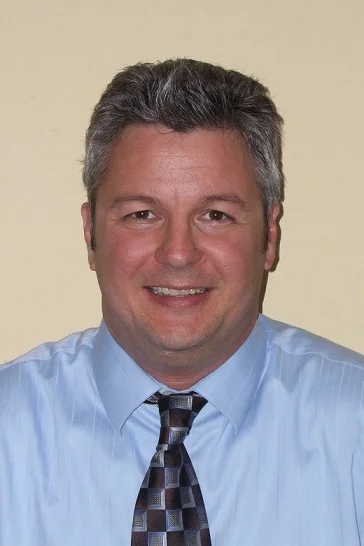 Shawne
Midwest kind of guy - loves anything on 2 wheels - likes to mix it up at the poker tables. Expert mountain bike racer, if you need suggestions on local Bay Area rides or shuttles, give us a call or email.
Julia
Half owner, born in China speaks Mandarin, Cantonese, and Home Town Dialect - Has a great laugh, and warm heart - also likes the poker tables.
Admin / Dispatcher
Loryn
Devoted mother of 4, sports mom, and dedicated employee of 10 years.
Chauffeurs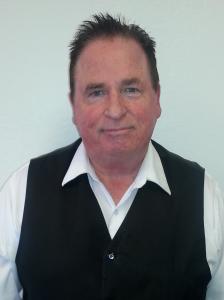 David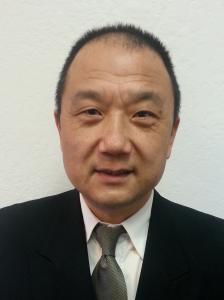 Jeffery
Speaks Mandarin & Shanghaineese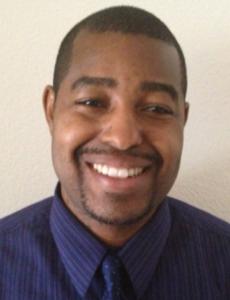 Marcus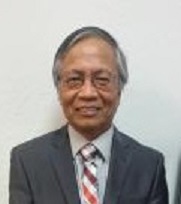 Roger
Speaks Tagalog & some Spanish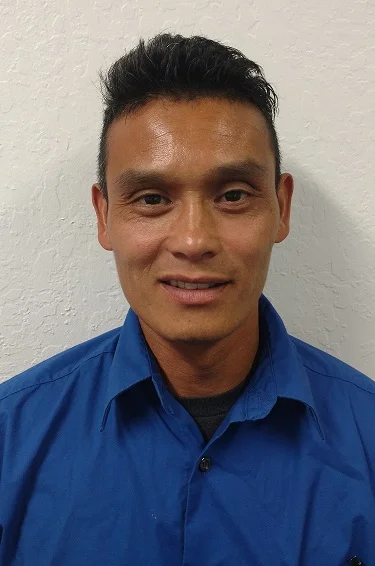 Devlin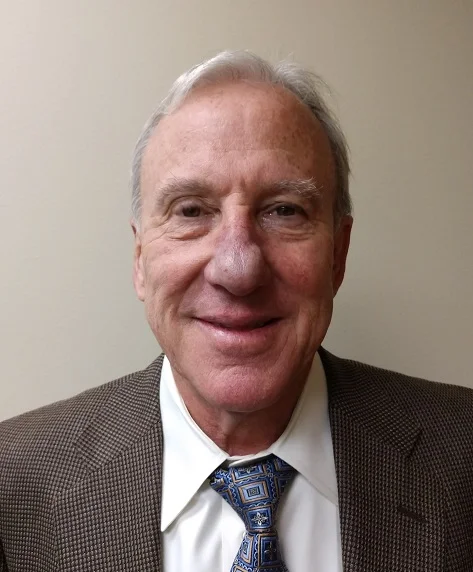 Paul
Speaks Spanish
Who We Are, and Areas We Cover:
Provider of premier full service limo services to the entire Bay Area since 2004. Offices located in San Francisco & San Jose, CA. We provide limousine services in a range that expands from as far north as the Santa Rosa / Sacramento areas, as far south as the Big Sur / Carmel area, and as far east as the Merced / Fresno areas.

Specializing in all forms of limo services, see full list of services in navigation bar. All car services come with complimentary bottled water, tic-tacs, hand sanitizer, gum, pen, post it note, and tissues.

As a communication courtesy we will sending out email reminders 24 hours in advance of your reservation, and when the chauffeur is on the way to your location you will receive a text indicating so with chauffeur phone and vehicle license plate.
Our Chauffeurs:
Priding ourselves in having prompt, reliable, and courteous professional chauffeurs that speak clear English. Opening doors and helping with luggage are only a small part of what we do to make your car service smooth and first class. Chauffeurs have to pass alcohol & drug screening before being hired, pass a background check, be put on DMV pull notice, undergo extensive training for customer service, and learn driving techniques that will put your safety and comfort as top priorities.
Our Dispatchers:
Our professional staff can take reservations by phone, email, or online. They will also monitor your arriving flights to make sure chauffeurs will be there when you arrive at the airport. Feel free to contact us with any questions about our corporate car service, corporate business accounts, chartered services, local convention centers, local concert venues, local sports venues, wedding transportation, areas we cover, and seating/luggage arrangements of our limousines.
Worry Free Limo Services:
Let South Bay Sedan & Limo Service take the worry out of your transportation needs. Your information is safe and secure on our site as we use Limo Anywhere software which uses SSL encryption and have been PCI compliant since Nov. 2014. We are licensed by the California PUC (TCP 24958), properly insured, and currently have 1.5 Million coverage on our smaller vehicles, and larger vehicles have 5 Million in coverage. Time to kick back, relax, take in a deep breath, and enjoy the pleasant beauty of the Bay Area!